Asiakingtravels.com is no longer available here. Please visit asiakingtravel.com instead.
Travel to Southeast Asia
Southeast Asia is undoubtedly an incredible destination encompassing many different countries such as Brunei, Indonesia, and Malaysia. No matter where visitors actually choose to go, they are sure to find fabulous weather, intriguing cuisine, affordable prices, stunning beaches, and fascinating culture.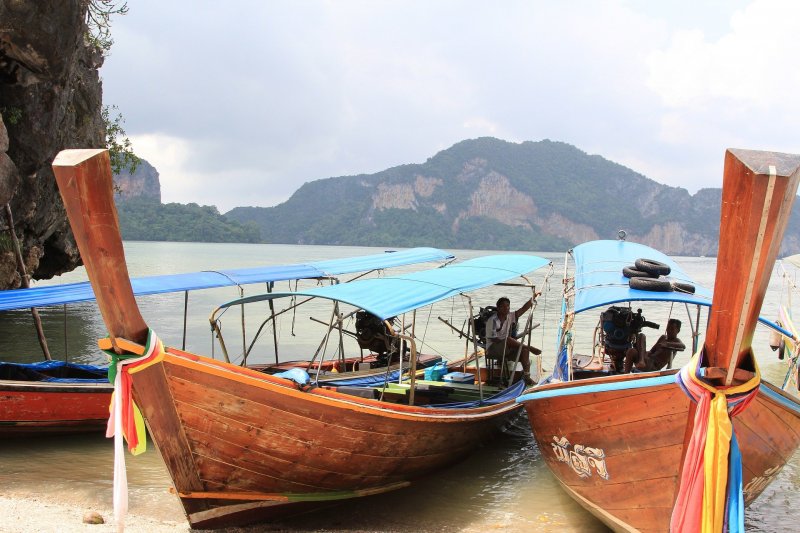 Famous Tourist Sites
The best route to take for first-time visitors is to visit the most famous sites, many of which are often featured on a traveler's bucket list. These include Angkor Wat in Cambodia, the Reclining Buddha in Bangkok, and the orangutans in Borneo.
Off the Beaten Track
More adventurous tourists will not be disappointed with the choice of places to see. If in Indonesia, then consider hiking Mount Bromo, which is actually an active volcano. Vietnam is the destination for those who have an enthusiasm for motorbikes, as this nation is obsessed with them. Touring the country by motorbike is a great way to experience its culture. The Philippines has some stunning scenery, and it's possible to hike through the rice terraces for a memorable experience.
Nature in Southeast Asia
Animal lovers are not forgotten in this region, with plenty of opportunities to get up close to local creatures. Consider visiting the Elephant Sanctuary in Thailand to see these magnificent animals in their own natural habitat. Another option is to explore the National Park in Sumatra, Indonesia, to catch a glimpse of the Komodo Dragon.
Visit Southeast Asia for a lifetime of memories.